Company culture transformed through personal change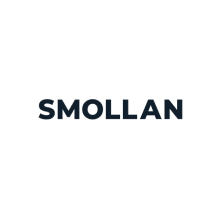 From family business, to global player, to future-fit
How Global retail specialist Smollan, representing some of the world's most loved FMCG and commerce brands, has successfully adopted Mygrow to equip their people with the right skills for the future, and shift towards a softer, more people-centric culture.
Key outcomes: Leadership development | Empathy | Increased confidence
Unlocking teams for organisational effectiveness
One needs effective tools to see improvements in organisational effectiveness and leadership development. In this regard, Mygrow stood out to Nedbank because it was so different to anything they'd experienced before. So they started to explore how they could use it to benefit four different teams.
Key outcomes: Leadership development | Teamwork | Collective growth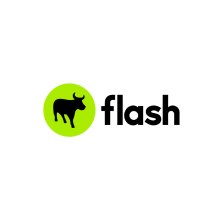 Rapid-growth tech company makes employees lives easier
Flash is bucking the trend of employee stress and burnout that has become all too common in rapid-growth tech companies. With the help of Mygrow, Flash is taking a holistic approach to human value in the workplace, and is building a healthy team culture to support their people.
Key outcomes: Burnout prevention | Employee Wellbeing | Improved team dynamics
Defying engineering stereotypes
How a leading engineering company have successfully adopted Mygrow as an Emotional Intelligence (EQ) development intervention in their leadership team. Engineers aren't typically known for their soft skills or EQ. Yet Rheinmetall Laingsdale refused to let this be the norm in their company. They are an engineering firm intent on doing things differently.
Key outcomes: Leadership development | Culture change | Increased employee engagement