Let's build an
Emotionally Intelligent World
EQ development technology for your people
Let's Chat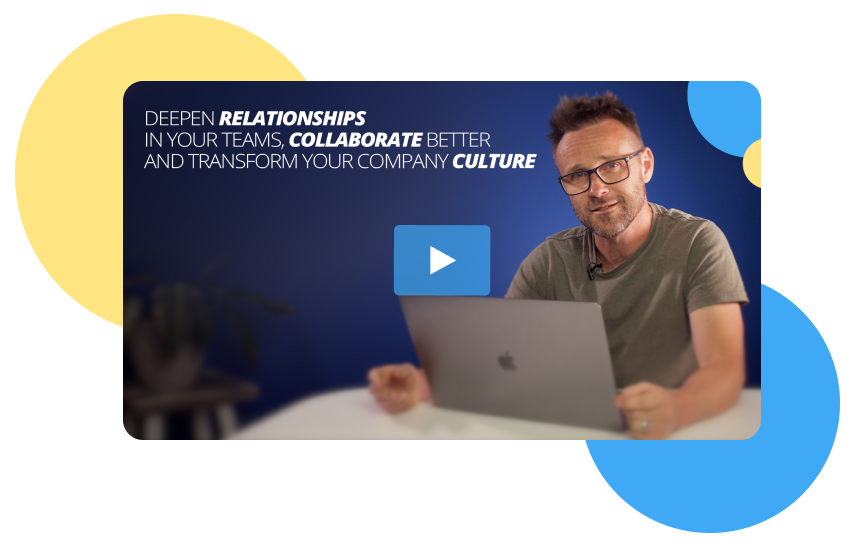 1 Approach
Develop, measure & track Emotional Intelligence like never before
This is not a fluffy app you download and then delete or forget about. It's not an intense, dreary course that'll make your eyes glaze over while you dream of returning to your actual work.
This is a journey that's underpinned by the science of how your brain works; it's interesting, accessible and transformative.
Teams with high Emotional Intelligence are 20% more productive!
Mygrow transforms teams from the inside out
It's a platform that actually drives personal and collective growth, helping develop the emotional skills that will make life easier to navigate.
2 Development
EQ development with impact
In the same way that you need to exercise regularly to get fit, a purely theoretical approach doesn't deliver lasting results. We deliver these sought-after results through a unique blend of neuroscience-backed theory and technique practise that is delivered through daily micro-engagements.
Original video content drawing from the latest research
Quizzes designed to test understanding
Daily EQ techniques to build competence over time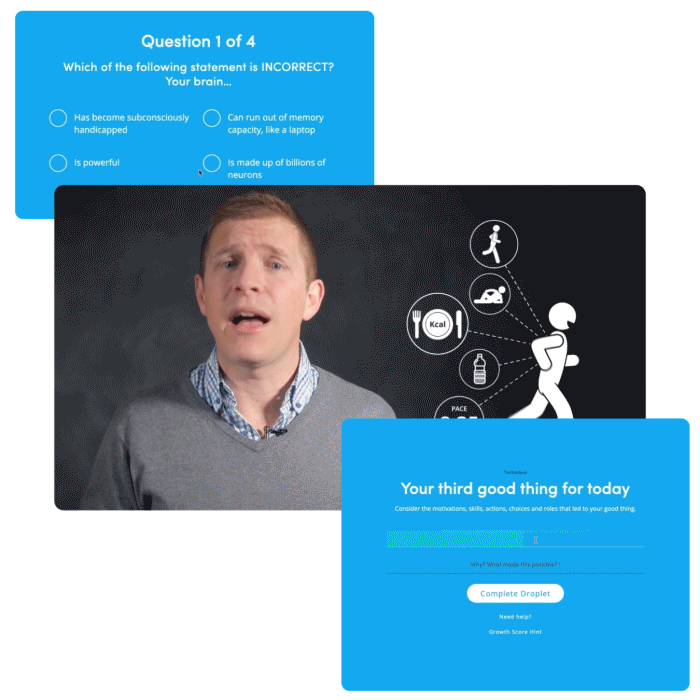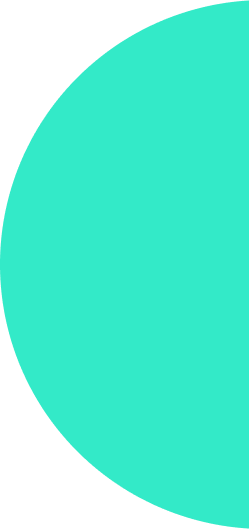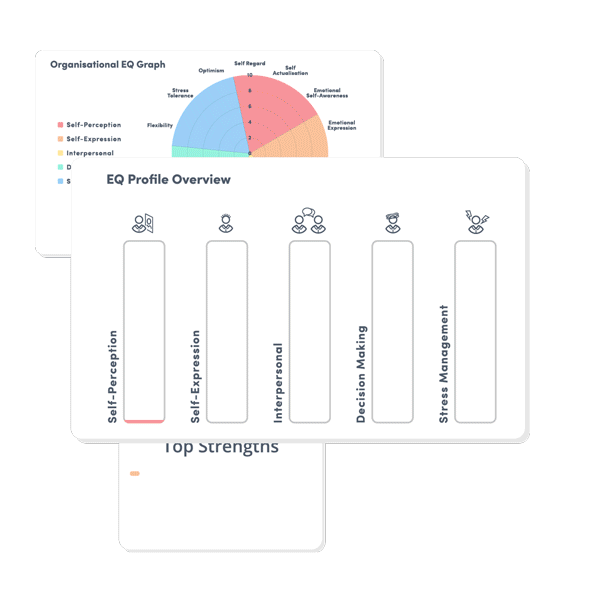 3 Measurement
Measure as you grow
Psychometric profiles are a great starting point for a meaningful development journey. We don't stop there, no more 20-page reports gathering dust in drawers – this is reliable, actionable data for individual and team growth. We don't just measure EQ, our suite of measurement tools will provide a comprehensive profile as a foundation for real impact.
Pre and post EQ assessments to track growth
Integrated 360° assessments
Aggregated team EQ profiles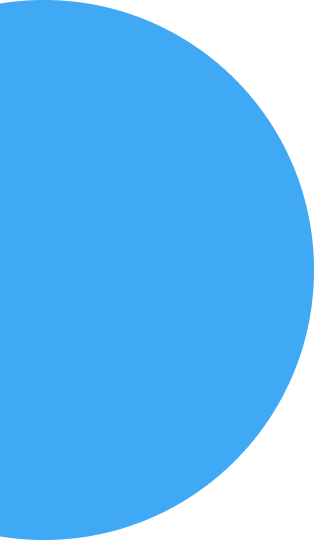 Ready to transform

your team?
4 Tracking
Meaningful tracking in real time
Forget the attendance register, with Mygrow you'll get real-time data through integrated reporting dashboards. We go beyond reporting on quantity of engagement, now you'll be able to track engagement quality and individual along with team growth.
Progress and growth tracking through the Growth Score
Centralised data available on real-time dashboards
Filter, sort and compare your data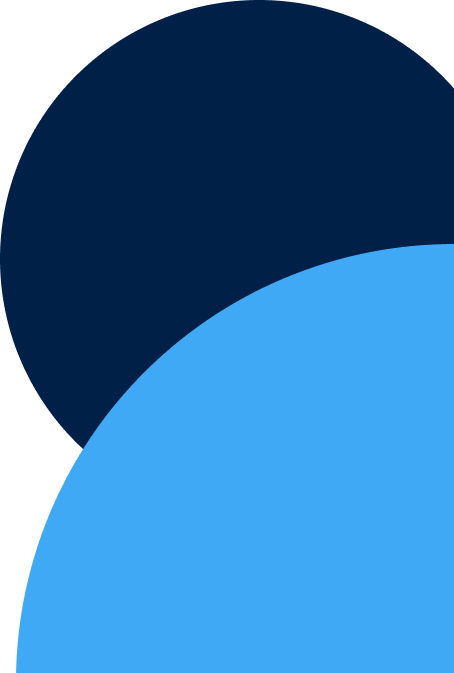 5 Support
Change management support
Change can be challenging, but we've got you covered! Our Client Success team will provide you with a ready-to-roll change management strategy, communication plans and templates. Through an internal champion enablement and well defined roll-out approach, engagement is supercharged to ensure intervention success in your organisation.
Dedicated account management
Champion resources and support
Facilitated group impact sessions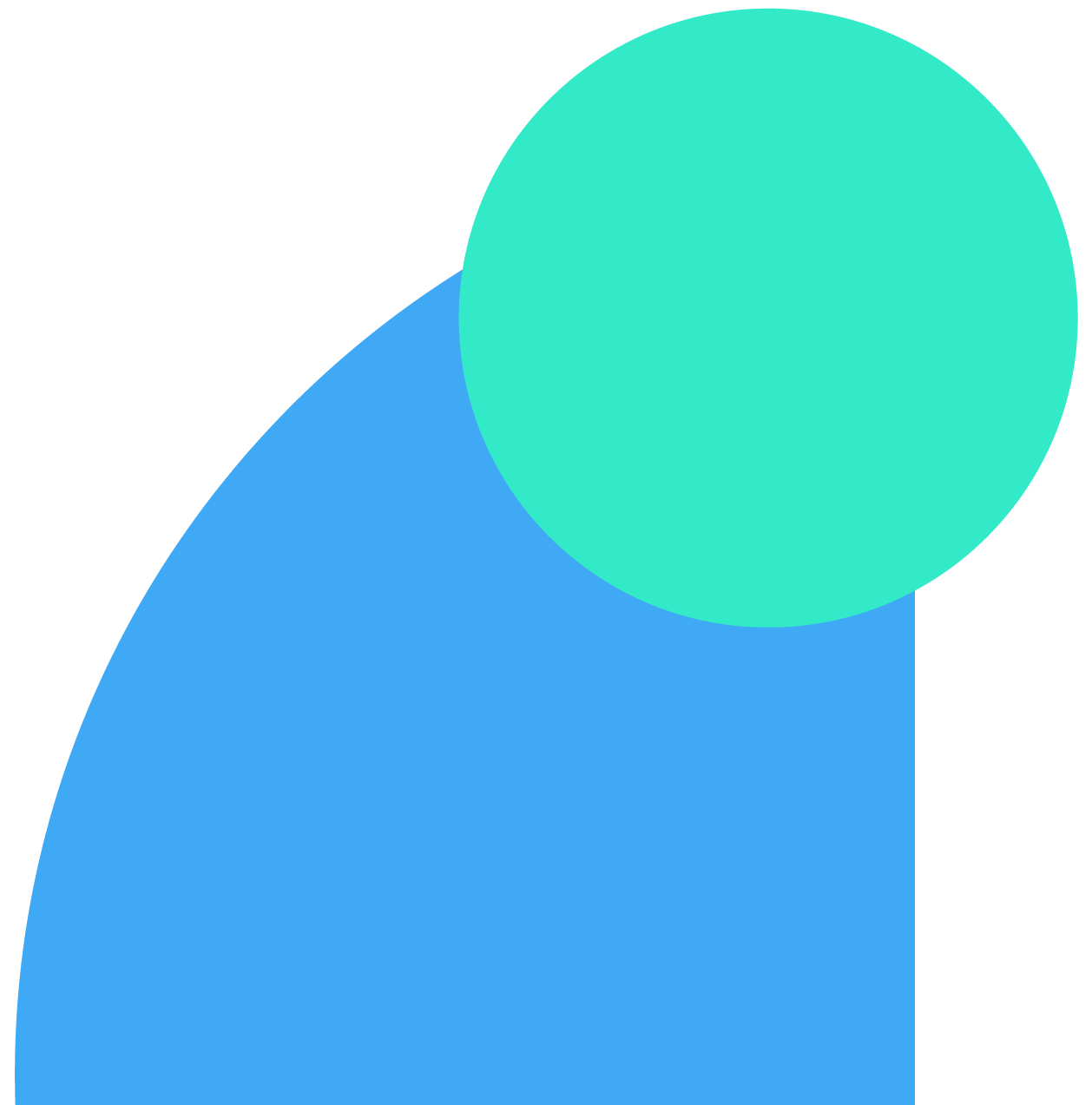 Let's go
beyond metrics.
Metrics matter, but changed lives matter more.
We built Mygrow for busy, real people who want to perform, connect and feel better but don't have the time or the tools.
Find out more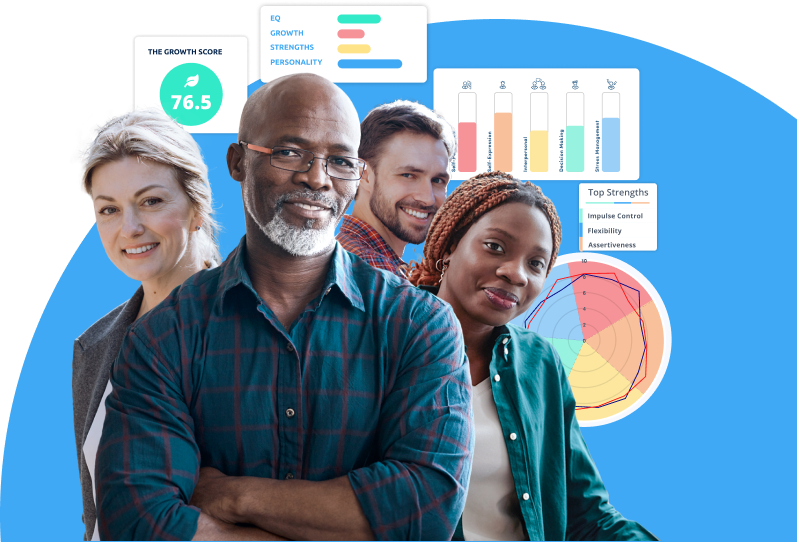 Do you really need Mygrow?
Although some people who start the Mygrow journey have their objections, they soon find themselves growing in ways they didn't even think they needed to.
7 Testimonials
"Now I see myself as a human, before anything else – I didn't think that way before I did Mygrow. So it's been a real eye-opener for me. Being able to be more emotionally aware has made it much easier to work with others, and (perhaps more importantly) I think it's made it easier for them to work with me too! "
"Mygrow is a very personal journey of self-awakening and understanding. I believe it makes you a better person. And when you are journeying together at work there is a collective up-swelling in the team."
"You are your greatest asset. If self-development is going to take any shape or form that is tangible and ongoing, I think Mygrow is going to be very important. You can't not do it. You owe it to yourself."
"It has become a lot easier to be emotionally aware in our conversations at work."
"If someone asked me if they should roll out Mygrow at their work, I would ask them: "Do you work with people?" And if the answer is yes, I'd say "Ok then, get Mygrow.""
"Mygrow has helped me to be more focused on the good things, the positive. This isn't something that I always did in the past."
"Mygrow has really been beneficial. I found myself becoming a lot nicer, and a lot calmer. I love the way Mygrow is able to change the ways you think and do things, and to push you each day. I think the growth opportunities are fantastic – at any stage in your career."
Ready to transform

your team?